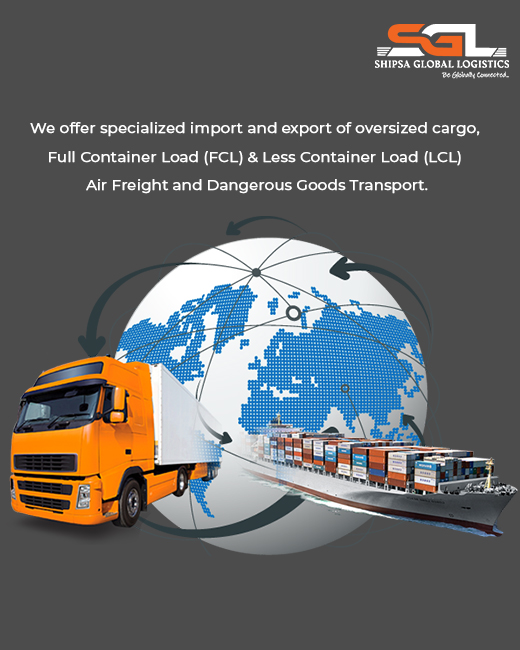 About Us
What We Stand For
At SHIPSA GLOBAL LOGISTICS, we provide you with nonpareil solutions to expand your reach to every corner you desire.
We combine our deep understanding of the customer's internal external requirement with our strategic approach, providing a one-stop solution to get your brand on the go. Our approach focuses on how we deliver operational excellence to provide viable, cost-effective technology-enabled solutions to the most challenging logistics & supply chain management questions. We reciprocate through our work entirely with a progressive mindset. Whether a small, medium or a large business, we cater to every technological need for your business with a modern touch, keeping the world in motion. We are a 360-degree service provider in the logistics industry
To promote teamwork & create a work environment encouraging the workforce to continuously strive for quality & excellence, providing high quality service to customers under one roof.
Always be customer-centric and proactive. Create digitally-enabled, well-governed, logistics magic, worldwide.
Providing all-round effective, efficient, end-to-end, logistical solutions Providing high standards of professional, committed services to all customers worldwide Being consistent, transparent, trustworthy in all dealings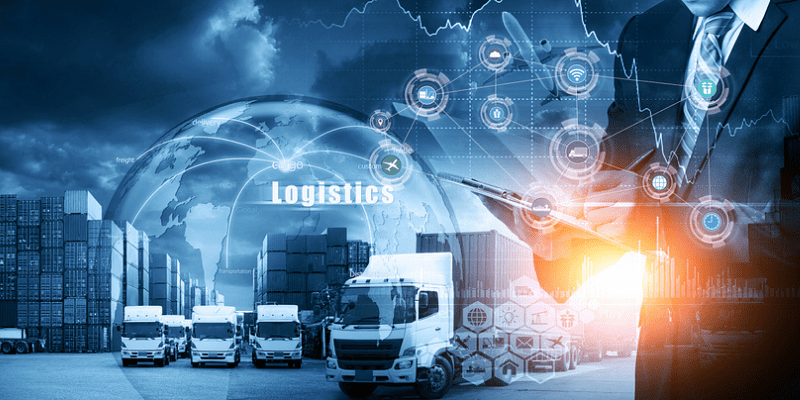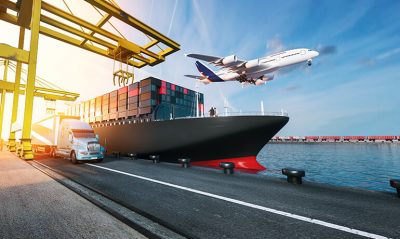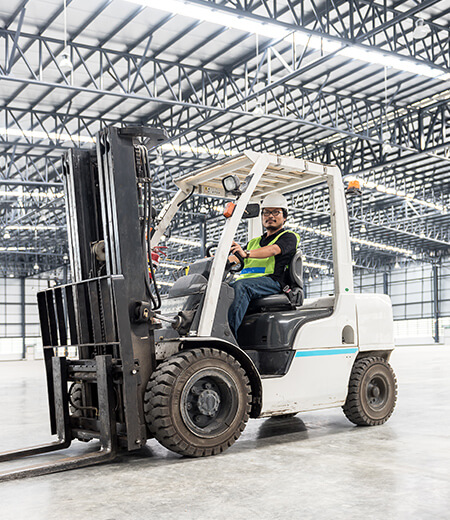 We aim to emerge as the torchbearer in the logistics industry. Our vision is to establish SHIPSA GLOBAL LOGISTICS as the most grounded worldwide logistics & supply chain management company.
Ingenuity in motion to serve stakeholders for market leadership, by far.
To be a leading freight forwarding group, offering comprehensive turnkey solutions in shipping, logistics & international trade.
To increase our scale of operations and global presence, while maintaining the same level of commitment and excellence To be a logistics partner, rather than mere service provider